FREE ESTIMATE
WELCOME TO

KENNEDY GLASS

DOORS AND WINDOWS REPAIR IN

VIRGINIA, MARYLAND, AND DC

KENNEDY GLASS DOORS AND WINDOWS REPAIR is a leading glass repair, replacements and Emergency Services provider for businesses and homeowners all over Virginia (VA) Maryland and DC area. Whether you own a small store or a big corporate office, you live in a small apartment or a big mansion; you would agree that windows at your place make a big impact. We are ready to assist you 24/7 - any time to provide any glass service or product that is required for your location. We are a leading Emergency Glass Services and Emergency Board Up Services provider in Virginia (VA) Maryland and DC.
OUR SERVICES
Broken Glass Repair
Broken Mirrors
Broken Window repair
Broken Glass Door
Broken Door Parts
Foggy Window Glass Repair
Foggy Patio Door Glass Repair
Sliding Glass Door Repair
Commercial Door Repair
Windows And Doors Screens
Window Replacement
Window Repair
Glass Repair
Window Glass Replacement
Vanity Mirror
Custom Mirrors
Home Window Repair
Home Window Glass Repair
Glass Table Top
Skylight replacement
Frameless Glass Shower Doors
Emergency Glass Repair
Emergency Board up Services
Commercial Broken Glass Door Replacement
Storefront Glass Entrances Repair
Storefront Broken Glass Repair
VIEW MORE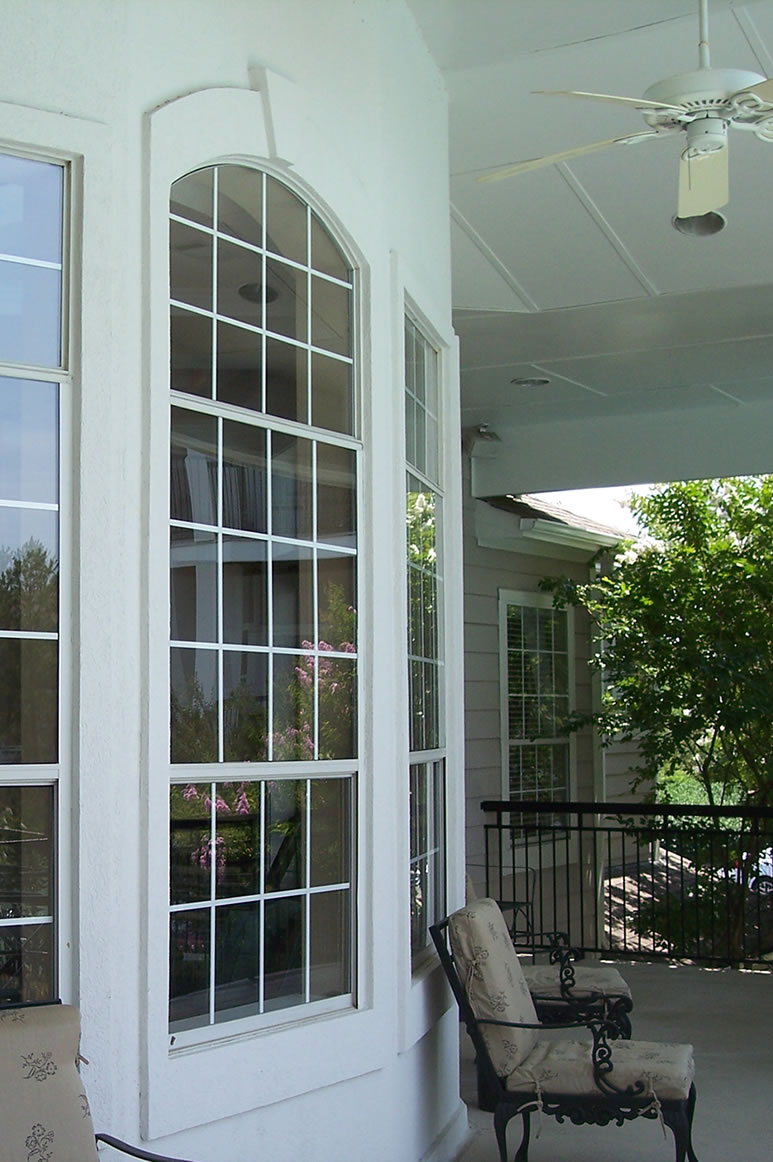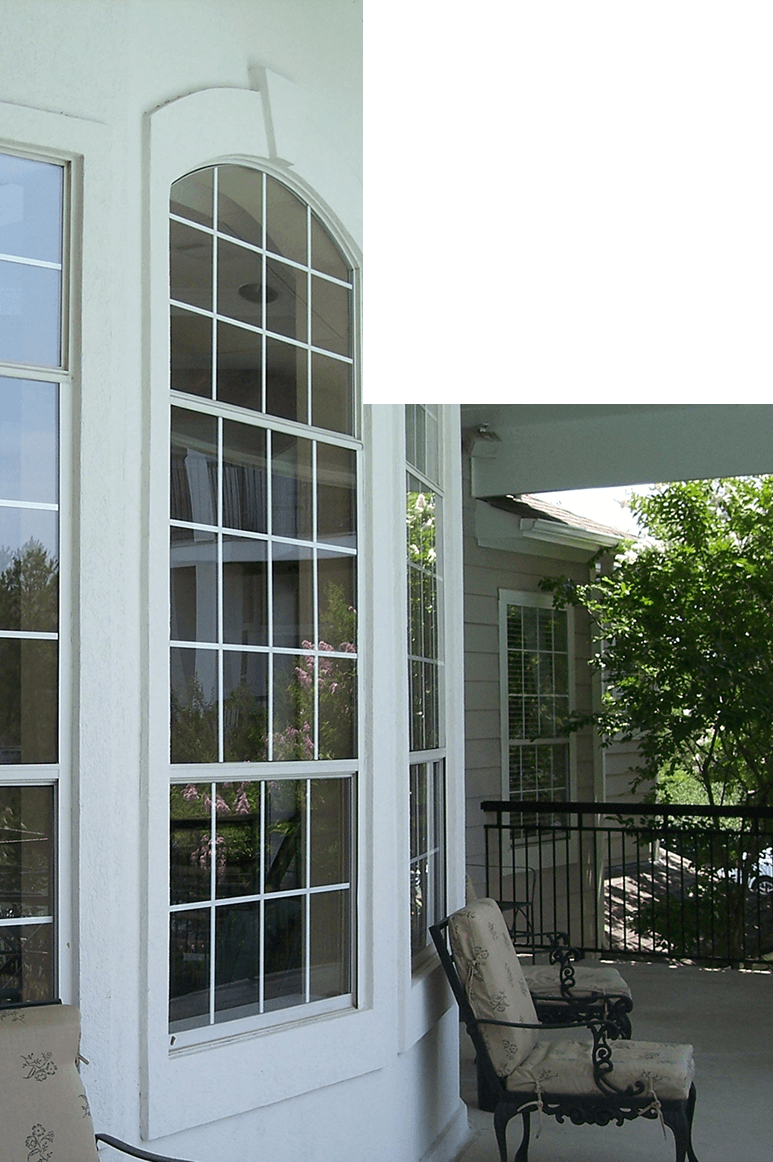 TESTIMONIALS
" Thanks so much for the awesome customer service. So many companies, large and small, have a lot to learn from you. Great job! " -JOHN R. (DMV area) ★★★★★

CONTACT US